Marina del Torre Golf and Beach, Mojacar Playa, Almería
To find the Marina del Torre Golf and Beach on Mojácar Playa; The landmarks would include Golf Palace, The Marina Playa and Oasis Tropical Hotels, this area is in majority deemed as a holiday area for smaller properties to full time homes with larger options.
This area developed in stages from the year 2000. Today, residents have a commercial zone, the services of its nearby hotels: all 4-star establishments (open 365 days). We would describe this area as restful, water sports orientated, child friendly and a great area to be involved in Sporting activities. There are less bars and restaurants here compared to the rest of the resort, however all the venues of Garrucha town are just a stroll away.
Marina Golf is an 18-hole, par 71, course is split into two section of 9 holes each. It was designed by Ramón Espinosa, whose philosophy was to combine the flat areas with the most mountainous lands in a relatively small space -5.231 metres long- that is ideally suited for a golf course of this type.
This 18-hole golf course has 9 holes which can be played close to the beach, while the remaining 9 holes can be played along the hill with different views and almost a different climate. There are some spectacular tee platforms, with excellent fairways and three lakes strategically placed to make the game much more interesting. It has undergone major improvements in woodland and gardening, into a perfect place to play golf near the sea, with stunning views along its layout.
The Palace of the Marquis of Chavarri is a building dating from 1907 is now a 4 star Hotel and Spa hotel by the Alegria Palacio Mojacar Group.
It has a popular beach for sunbathing and beach bars. Fishing is permitted between 8 pm and 10 am. Please do not leave hazardous items behind: hooks, floats, lines, etc. Please note that swimming season begins June 15 and ends on September 15; off schedule this season and there is no lifeguard and rescue service.
Pharmacy: No
Shops include Grocery and general
Bars and snacks: Any of the 4 star Hotels
Restaurant's recommended: Restaurant Marina Golf
Activities: Golf, Water sports, Fishing, Paddle, Tennis, Football, Gym, Spa ect.
Blue Flag: Yes
Toilets, Changing Rooms: Yes
Car Parking: Yes
Bus Stop: Yes
Access for the disabled: Yes
Access: Easy on foot / By car
Occupation: High / Seasonal
Type of Sand: Medium-grained sand and gray.
Signal flags on the beaches:
Green: Safe bathing conditions.
Yellow: Bathing with caution.
Red: Swimming prohibited.
COMMUNITY DEVELOPMENTS IN THIS ZONE:
PLAYA MARINA DE LA TORRE
Palacio Marina – Av Costa Levante 6
Jardin de la Marina – Av Costa Levante 4
Marina Golf I – Plaza de Europa 2
Marina Golf II – Av Costa Levante 3
Playa y Golf – Costa Levante 5
Residencial Gold Marina de la Torre – Paseo Moro Manco 1; Av del mar II
Residencial Marimar Maria Golf – Av del mar 9
Urb Atalaya Mirador de la marina – Calle mirador de la marina II
Residencial Terrazas del golf – Av finisterre 4
Back to all areas
295,000€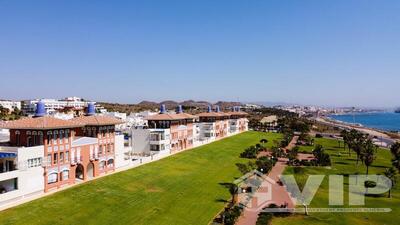 3 Bedrooms
2 Bathrooms
Communal Pool
148.00m² Build Size
31.00m² Plot Size
More Info >
125,000€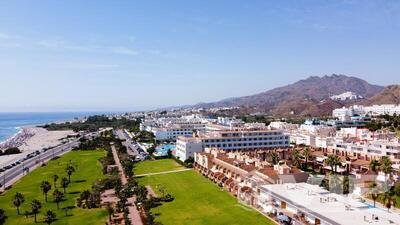 2 Bedrooms
2 Bathrooms
Communal Pool
118.00m² Build Size
40.00m² Plot Size
More Info >
149,000€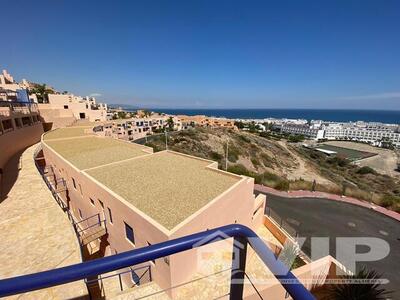 2 Bedrooms
1 Bathroom
Communal Pool
68.00m² Build Size
18.00m² Plot Size
More Info >
Back to all areas